UN Women Moldova starts 10 cooperation agreements with civil society organizations from Moldova
Date: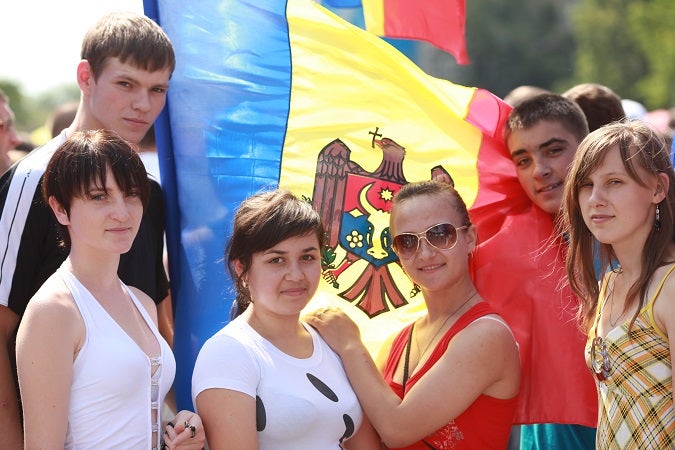 UN Women has signed 10 Project Cooperation Agreements (PCAs) with non-governmental organizations (NGOs) from the Republic of Moldova, which will contribute to the realization of UN Women Moldova Strategic Note 2018-2022.
The NGOs have been selected following a competitive process launched in December 2017 in which they submitted proposals of how they could contribute towards achieving expected results in one or more of UN Women's impact areas: Women's political participation and in decision-making; Women's economic empowerment; Ending violence against women.
Asya Varbanova, Acting Representative of UN Women Moldova, stated: "Over the next one to two years, our partner non-governmental organizations will implement projects aimed at bridging the gap between de jure and de facto realization of women's rights and gender equality in Moldova in the political, public, economic, social and family life. We look forward to working with them, and in collaboration with our government partners at national and local level towards a better life for women and men in Moldova."
More specifically, under the Impact area "Women lead and participate in decision-making at all levels" UN Women will work with:
Under the impact area "Women have income security, decent work and economic autonomy", UN Women will work with:
National Association of ICT Companies (ATIC), located in Chișinău, to encourage and support women and girls to develop their Information and Communications Technology (ICT) skills and to pursue a career in Science, Technology, Engineering and Mathematics (STEM) through non-formal education activities;
Center Partnership for Development, based in Chișinău, to carry out analysis, policy recommendations and advocacy related to tackling the gender pay gap and better reconciliation of work and family life for women and men, as well as to undertake research that addresses knowledge gaps in the area of women's economic empowerment.
Finally, under the "Women and girls live a life free of violence" impact area, UN Women will join forces with the following NGOs:
The Project Cooperation Agreements have a duration between 9 and 24 months, within the period 2018-2020. They are funded by the Government of Sweden and UN Women.