The importance of financial education for women, discussed at the "Bani la Feminin" conference
Date:
On September 26, 2023, UN Women Moldova hosted the "Bani la Feminin" conference, which brought together over 150 women and girls, including refugees. This event gathered representatives from the government, business, academia, business associations, and the banking sector, alongside women and girls interested in expanding their knowledge of financial resource management and exploring investment opportunities.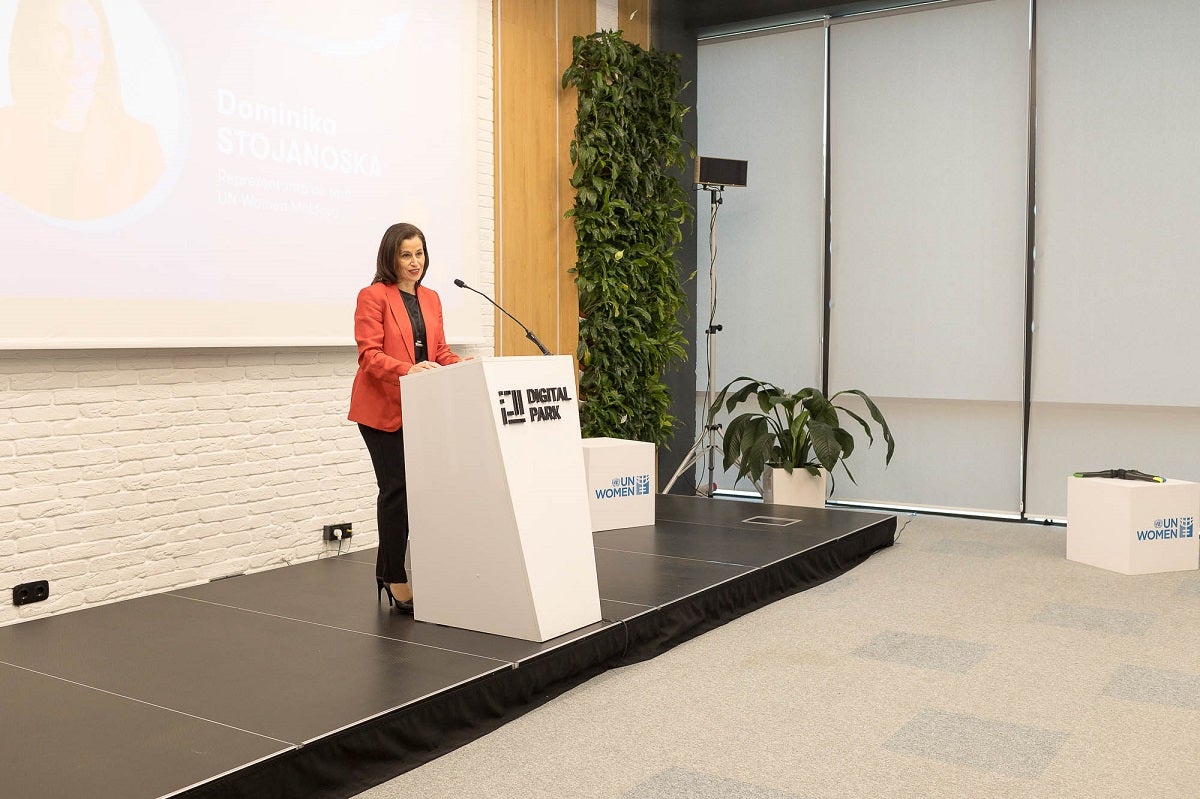 Dominika Stojanoska, UN Women Moldova Country Representative, emphasized in her welcome speech, "Gender differences in financial education are closely linked to differences in the socio-economic status of men and women, such as access to employment, entrepreneurship, financial markets, and different social norms. Financial education is an essential solution to reduce these disparities and promote gender equality in society."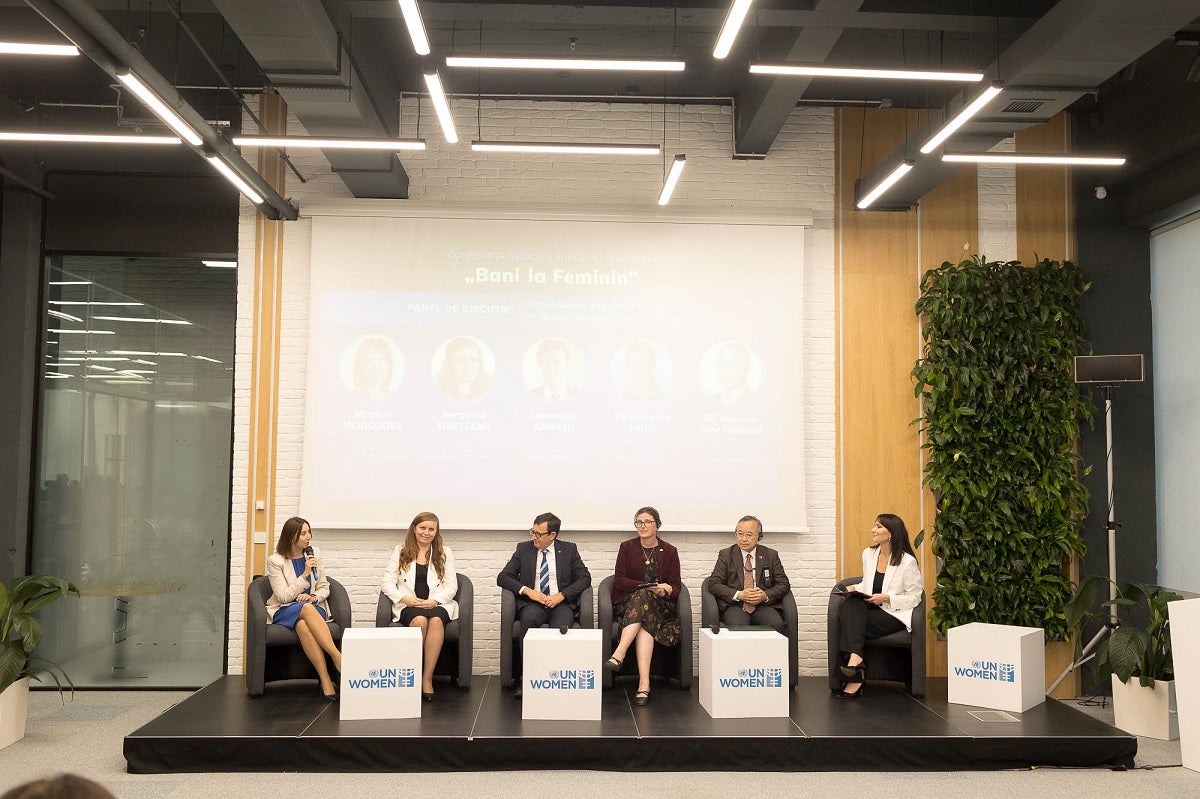 "Discussions on financial education require attention and commitment. Financial education significantly impacts the social well-being of women, both in Moldova and globally. Women earn, on average, less than men and are often involved in unpaid work, making it challenging to budget for investments or emergencies. By promoting financial education in Moldova, we strive to reach as many women and girls as possible, teaching them to manage their personal budgets wisely and secure an independent and violence-free future," emphasized Katarina Fried, the Ambassador of Sweden to the Republic of Moldova.
Yoichiro Giro Yamada, the Ambassador of Japan to the Republic of Moldova, stated, "In my family, my mother was the Minister of Finance. She managed the family budget, always doing it very well, which convinced me that women can excel in finance. Financial education is of crucial importance, given that we are constantly exposed to advertising and pressure to spend the money we earn. It is often challenging not to succumb to the temptation of excessive spending. Learning to manage money wisely and responsibly is essential, a critical skill for everyone, regardless of gender. Therefore, this financial education program makes a significant contribution to society as a whole and especially for women."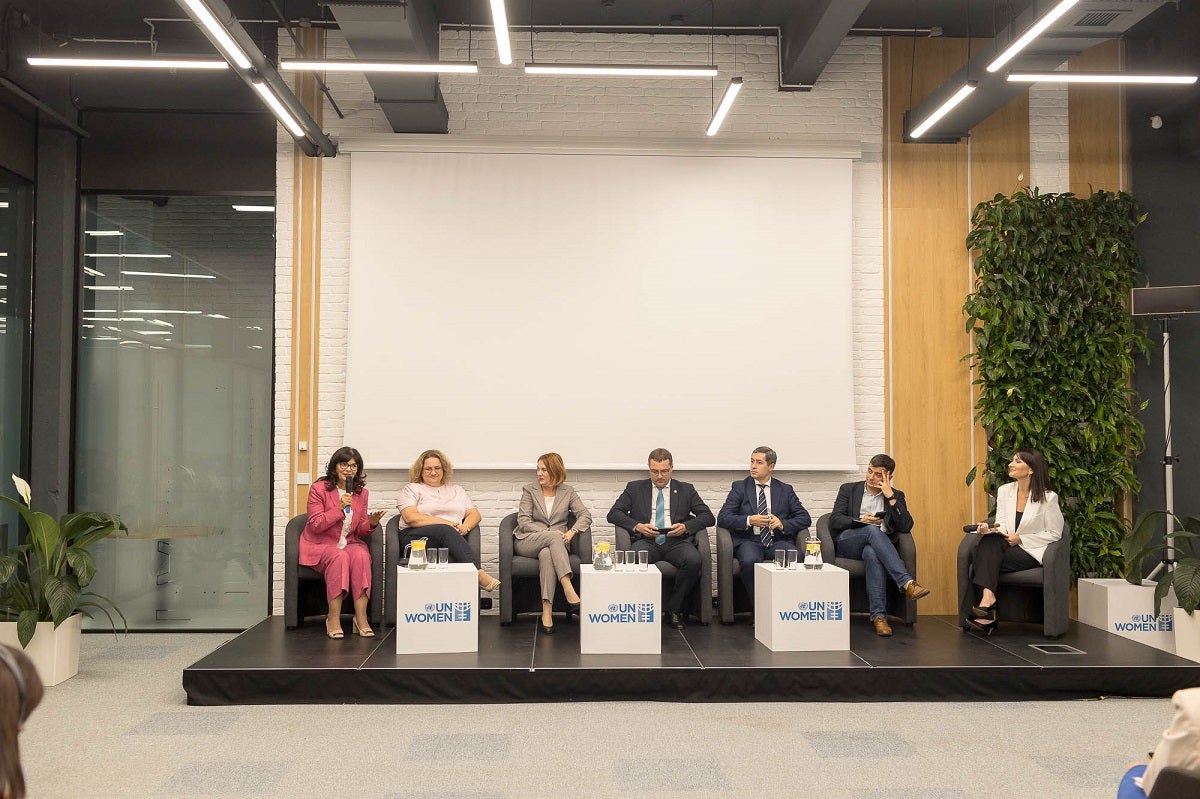 Also, during the conference, a Memorandum of Understanding was signed with OTP Bank. The common goal of UN Women and OTP Bank is to promote gender equality and support women's economic empowerment through the development and implementation of gender-sensitive policies and initiatives, as well as the elimination of discrimination against women and girls in all areas of activity.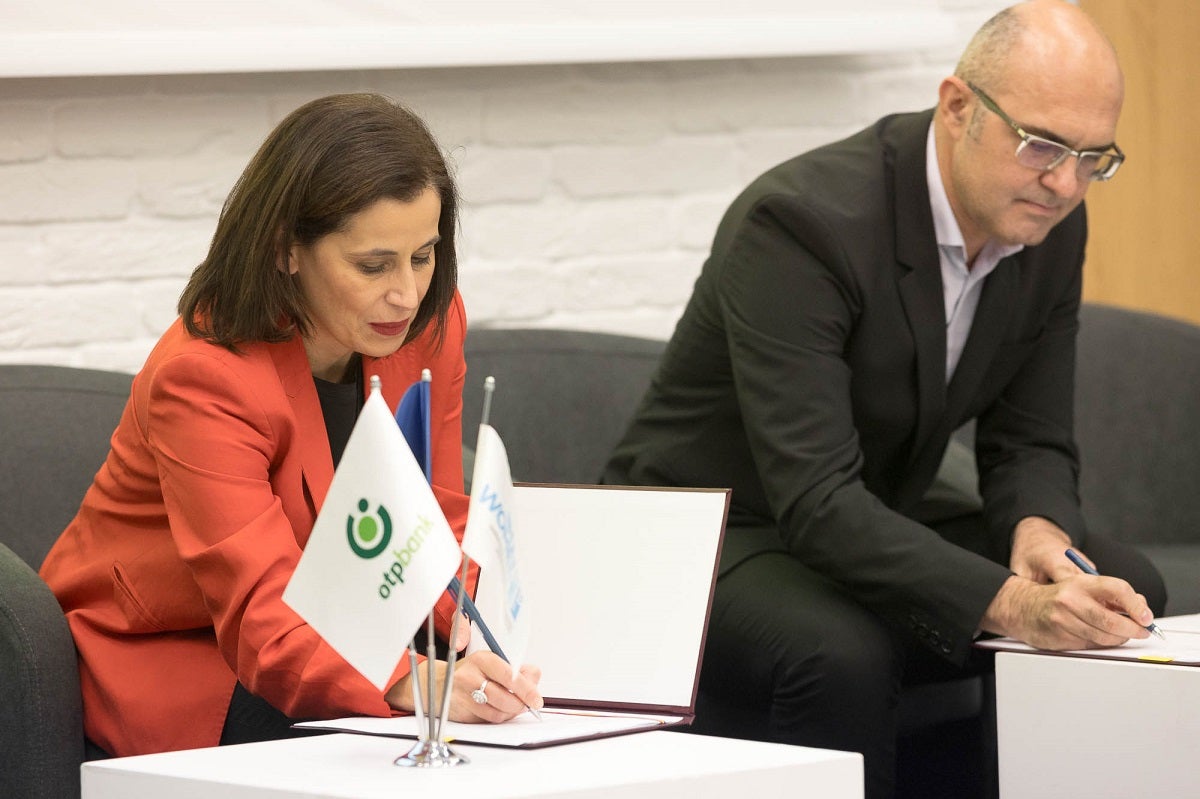 Furthermore, the conference presented the results of a survey on the financial education needs of women and young people, highlighting the importance of the subject and essential aspects to consider for progress in this field.
Women tend to take on the primary responsibility for caring for children, making significant daily decisions regarding resource allocation, and playing a major role in transmitting financial habits and skills to their children. Therefore, women need to possess adequate financial competencies not only for themselves but also to pass on to future generations.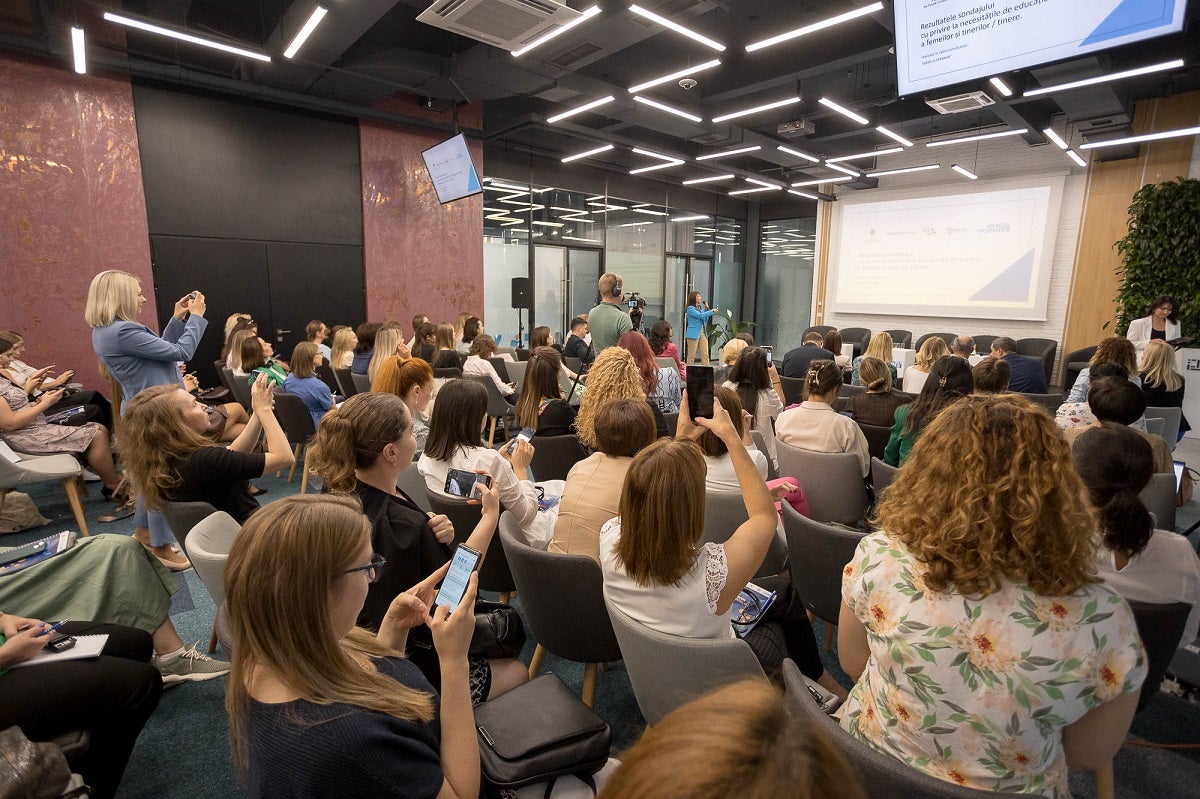 The event featured an invited representative from the Turkish bank Turk Ekonomi Bankasi (TEB), who shared their experience in promoting and implementing financial products for women.
Girls and women had the opportunity to participate in one of the two parallel workshops: one focused on personal budget planning, debt management, and achieving financial goals, while the other focused on saving and investments. The conference continued with a networking session in which participants exchanged ideas, established valuable connections, and shared thoughts on better promoting women's financial independence.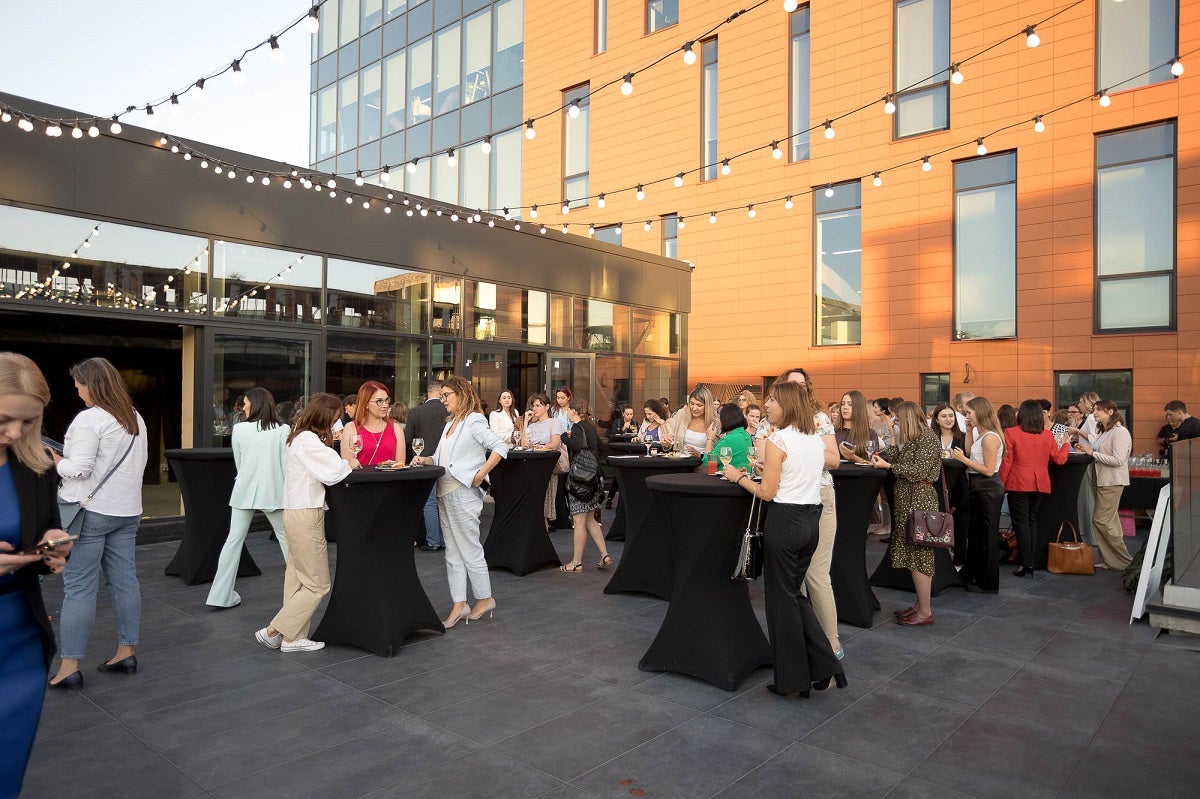 This initiative is part of the "Bani la Feminin" program, implemented by UN Women, with the goal of enhancing financial education for women and girls. This year, the program included training sessions for teachers, events dedicated to improve personal finance management, workshops, and financial education camps for young individuals. Currently, the program gathered a community of over 500 active and motivated women interested in expanding their knowledge in this field. The conference marked the culmination/ending of this year's activities and the beginning of a dialogue with authorities for the continuous promotion and development of financial education.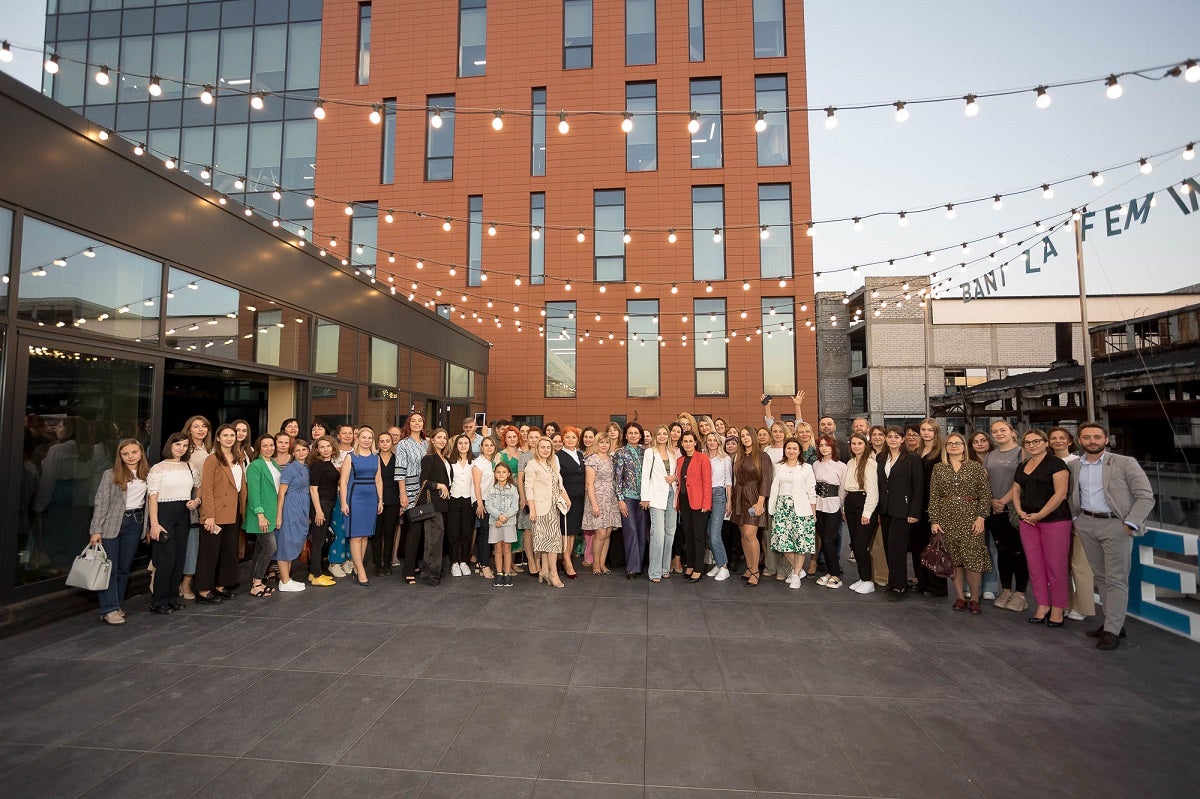 The event was organized by UN Women Moldova in collaboration with Investiții.md, OK Fundation, Proactive, OTP Bank, and the Association of Women Entrepreneurs in Moldova, with financial support from Sweden and the Government of Japan.