Photo-book: Meet the real experts - Positive Champions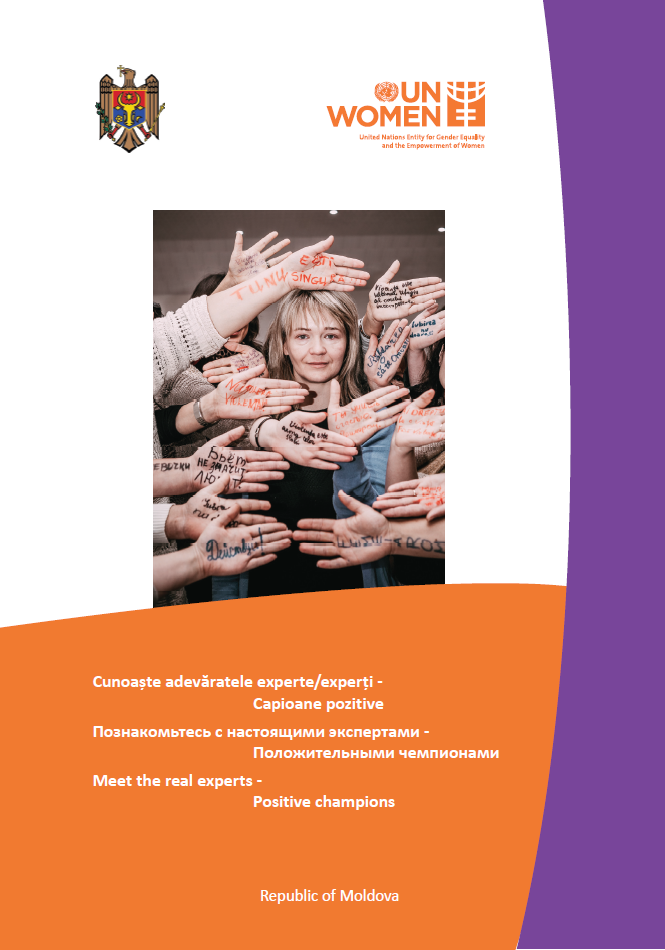 Positive Champion - The person who broke the norm and found ways to achieve greater results with the same resources. This term was coined by the women from Moldova who overcame violence and who are helping other women do the same. This is an album about you, the courageous women and men from Moldova.This is to acknowledge your courage in advancing the rights of women and men in Moldova.
This album was produced in the framework of UN Women innovation initiative in Moldova with the funding support of the Danish Government.
View online/download
Bibliographic information