Prime Minister Dorin Recean and UN Women's Country Representative, Dominika Stojanoska, hold dialogue on women's empowerment
Date:
2 May, 2023, Chișinău – Prime Minister Dorin Recean held a dialogue with Dominika Stojanoska, UN Women Moldova's Country Representative and Simon Springett, Resident Coordinator of the United Nations (UN) in the Republic of Moldova. The discussion tackled various topics related to combating violence against girls and women, economic empowerment, enhancing women's leadership in society and providing the necessary support to women refugees from Ukraine.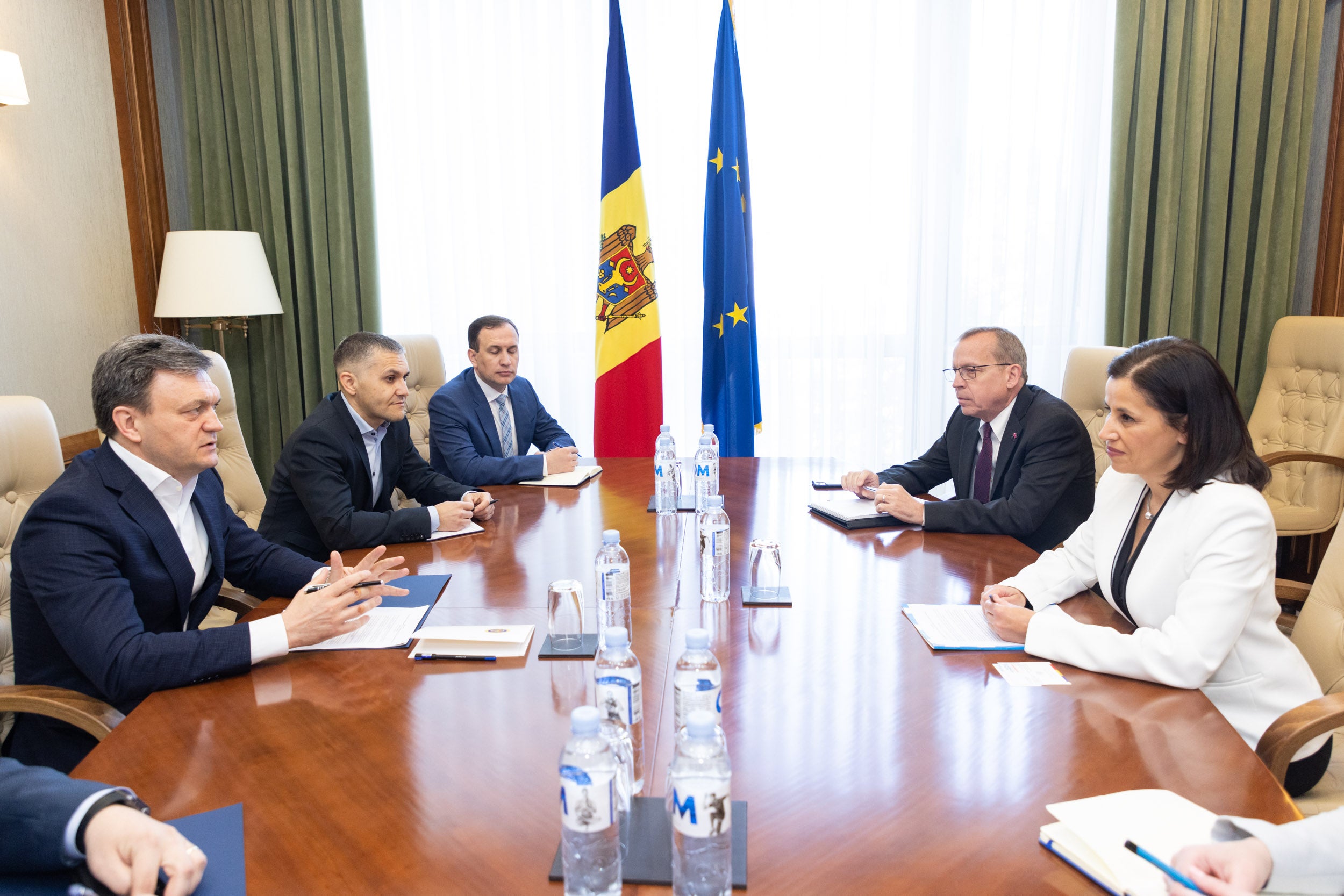 The prime minister expressed his appreciation to UN Women for promoting gender equality and empowering women. He emphasised the importance of the entity's close partnership with the government in achieving these goals jointly, developing women's economic empowerment programmes, identifying opportunities that allow women to balance their professional and family lives, creating infrastructure tailored to the needs of women and promoting the European agenda.
Prime Minister Recean spoke about Moldova's progress in ensuring gender equality for women and men as well as the need to address gender equality in schools, revise school curriculums and textbooks, initiate financial education projects for families and change the mentality of citizens about the role of women in economic development and prosperity in the country.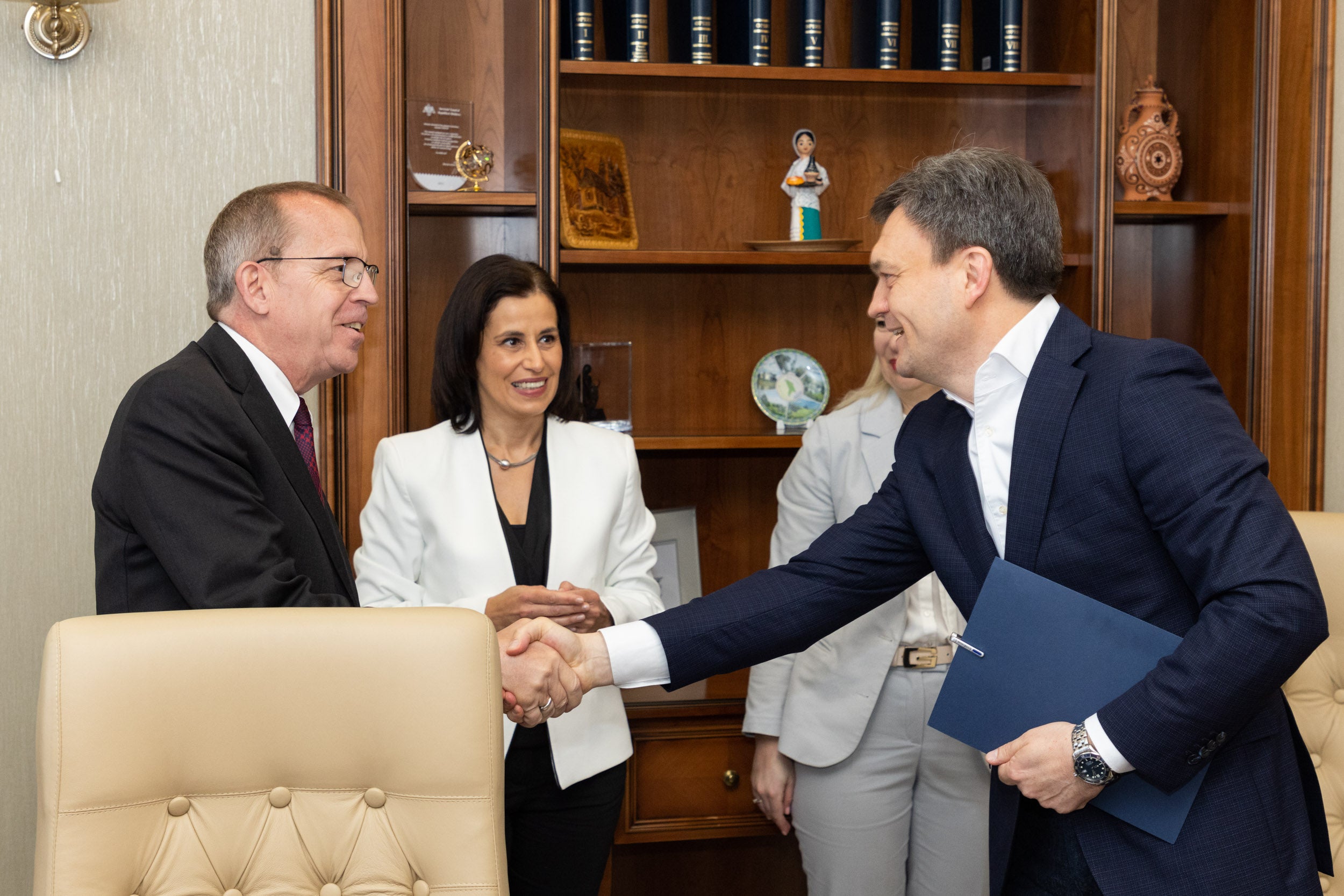 In turn, Ms. Stojanoska, UN Women's Country Representative, discussed the entity's main areas of activity and actions to ensure gender equality and women's empowerment. She also laid out its future plans to support women in contributing to sustainable development in the country. In addition to this, Ms. Stojanoska spoke about her team's joint programmes, conducted together with the relevant ministries, on preventing and combating violence against girls and women; economically empowering women; enhancing women's leadership, including in diplomacy; and improving the economic and social inclusion of women refugees from Ukraine.