Factsheets - 10 cooperation agreements between UN Women and civil society organizations from Moldova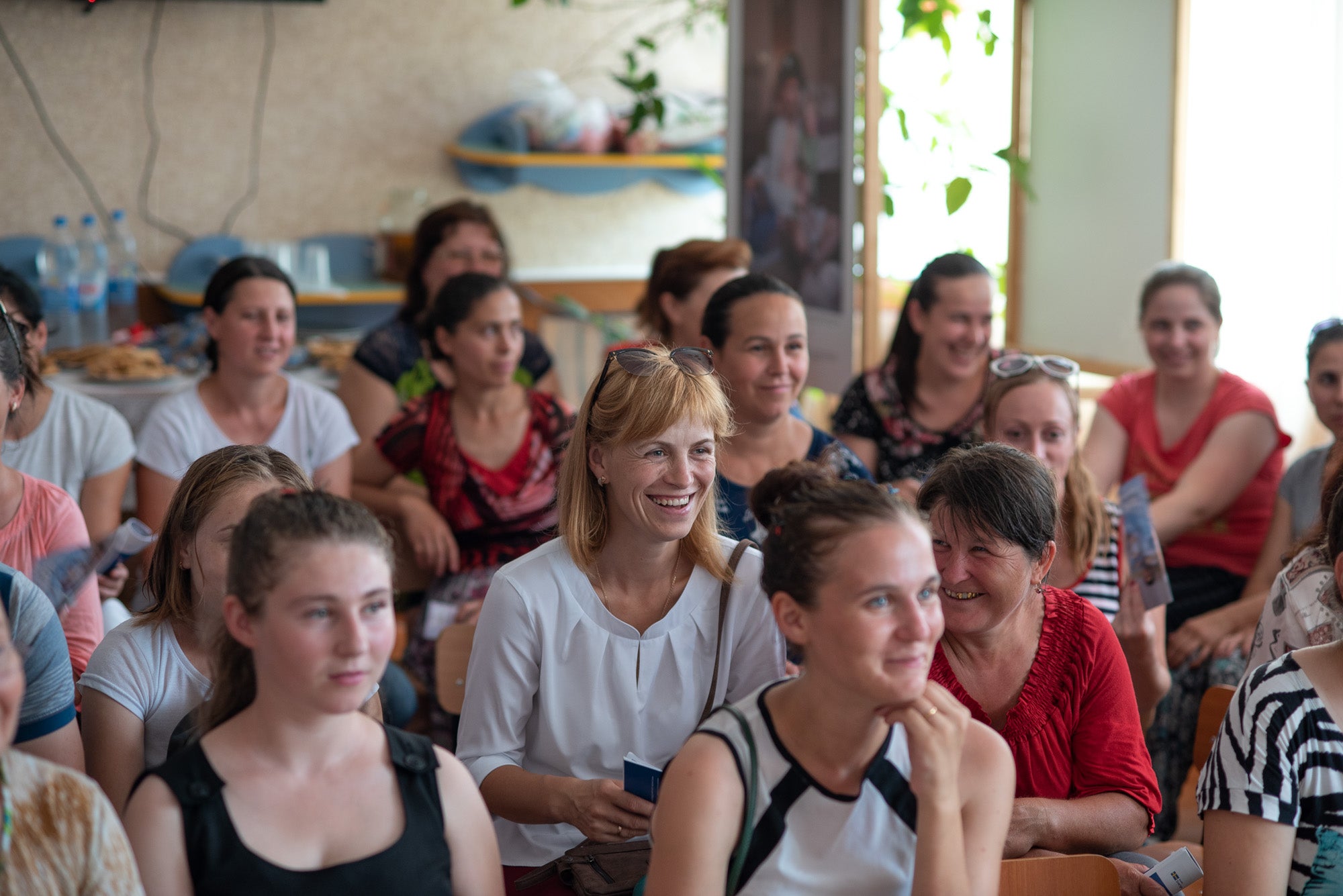 Towards the realization of UN Women Moldova Strategic Note 2018 – 2022, and following a competitive selection process, UN Women has signed 10 Project Cooperation Agreements (PCAs) with non-governmental organizations from the Republic of Moldova. The NGOs will implement projects in one or more of UN Women's three impact areas: Women's political participation and decision-making; Women's economic empowerment; Ending violence against women.
The Project Cooperation Agreements have a duration between 9 and 24 months, within the period 2018-2020. They are funded by the Government of Sweden and UN Women.
Below are the factsheets for each of the 10 Project Cooperation Agreements between UN Women and NGOs from Moldova.
View online/download
Bibliographic information